A collaboration of more than 120 years of resources and knowledge for luxury touring through Asia, LUXPERIA is a boutique, responsibly focused inbound operator networked to link other Destination Management Companies across its destinations with tour operators, luxury agents and their travellers around the world.
---
Origin
Spain based Co-founder and CEO Vicente Catala developed relationships that have sustained to share much of his beloved Asia to guests from South America, Mexico, Central America and southern Europe.
Lan Le is LUXPERIA's Managing Director, a Co-founding partner based in Ho Chi Minh City Vietnam, who's client list include top corporate brands hosting meetings, incentive group travel, conferences and events throughout.
Mr Linh Le (Principal Founder) groomed his passion for South East Asia while developing his network and career in Australia. Since being based in Vietnam since 2011, his network of trusted local partners, high end hoteliers and primary suppliers offers a chance to support local owner-managed businesses to ensure sustainable growth for local jobs, local talent within small to medium enterprises.
The hands-on team share a passion for luxury, tailored experiences that deliver award winning results to each client.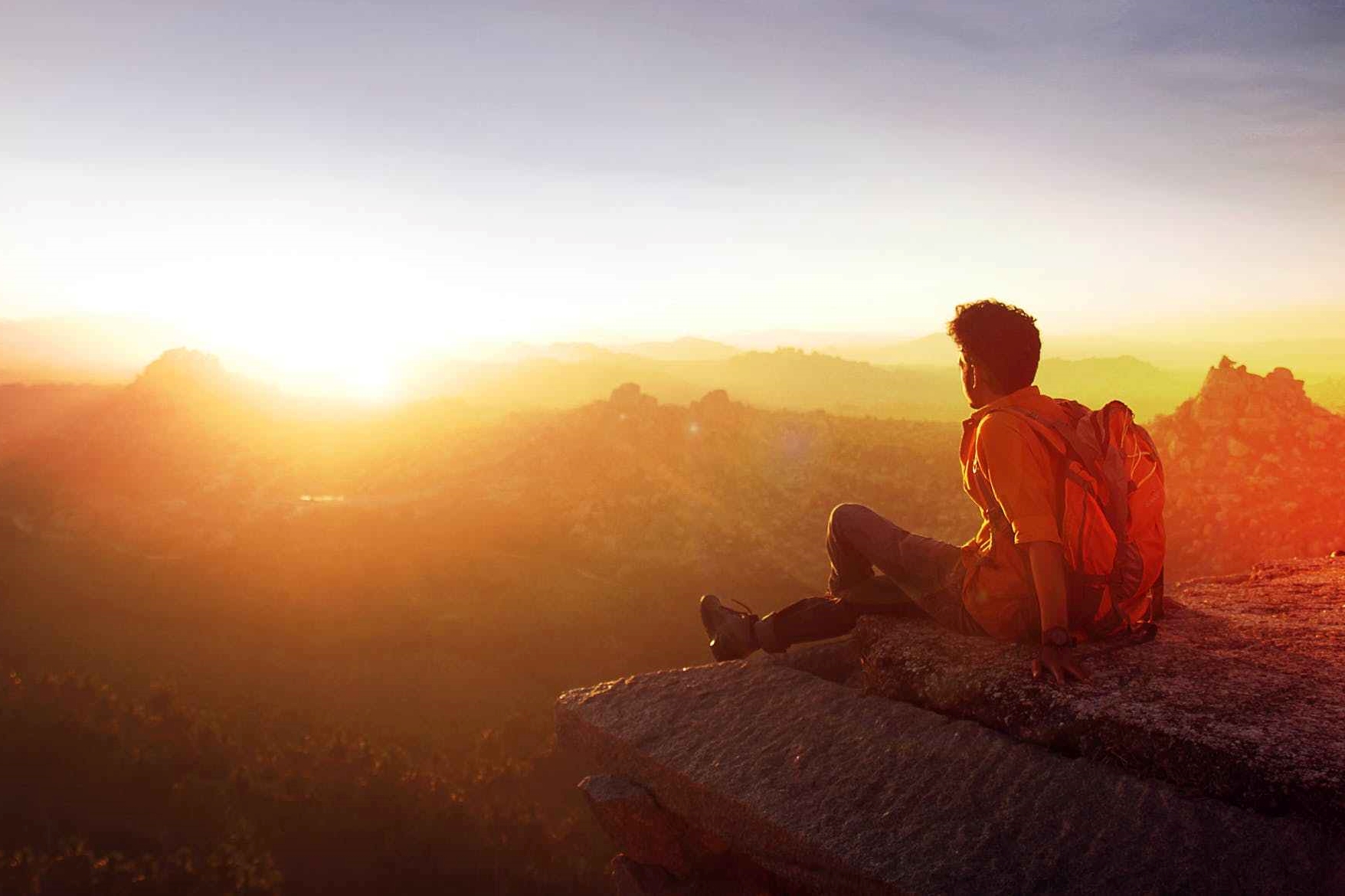 Why LUXPERIA?
Our team have been in the business for years holding onto close knit relationships with General Management from hotels, sourcing local (sustainable) primary suppliers in each destination to bring to your guests the ultimate in enriching services.
As our competitors expand, we remain boutique, flexible and proactive.
For our commercial agent partners: pricing, client safety and creativity in itinerary design remain at peak priority. We do this by offering:
Custom itinerary and journey planning
A dedicated account manager to oversee each booking from proposal to service delivery
The chance to delve deeper via our network of trusted local expert operators
A competitive and experiential celebration of creative experiences throughout our destinations.
What Guests say...
Today is my birthday and one that I will never forget, we will never forget today. Our tour guides name is Dung, she is just an Earth angel - incredible English, super respectful, loving, caring and super informative. The lady who took me on the boat rocked my world. It has been amazing, my husband is super relaxed, happy thanks to you and Luxperia. E.Pinar-Butt, HCM City, Vietnam
Tuvimos las vacaciones más increíbles. Gracias Lan y equipo por el tratamiento especial de champán mientras ve la puesta de sol en Camboya. A. Ignacio, Florida
Working with Vicente is a pleasure in creating the new group tours we will promote to the local community here in Chile. Q.Alvarez, Santiago
This error message is only visible to WordPress admins
There has been a problem with your Instagram Feed.