Introduction
The ancient Middle Kingdom of China awaits any travellers seeking modernity mixed with age old cultures. With its land mass almost as great as the US, its resident >1.4 billion people have mixed ethnicity with cultures, cuisine and history as diverse as continental Europe.
Preferred Hotels
An amazing array of hotels to capture the individuality of each traveler, our preferred hotels range from boutique locally run hotels to uber deluxe resorts offering a glamorous getaway.
Deluxe Dishes
Let LUXPERIA introduce you to some of the best variety in local food, high end cuisine and fusion with our list of preferred restaurants catered to your taste.
Festive Season for Travel
Travelling through the festive season can be a highlight; while major cities quieten down, rural areas are lively with kinfolk enjoying reunions, take a breath of fresh air as traffic slows and the festive spirit alights.
Experience Rich
The heart of LUXPERIA remains in the service offered to all guests, to offer experience rich journeys through China.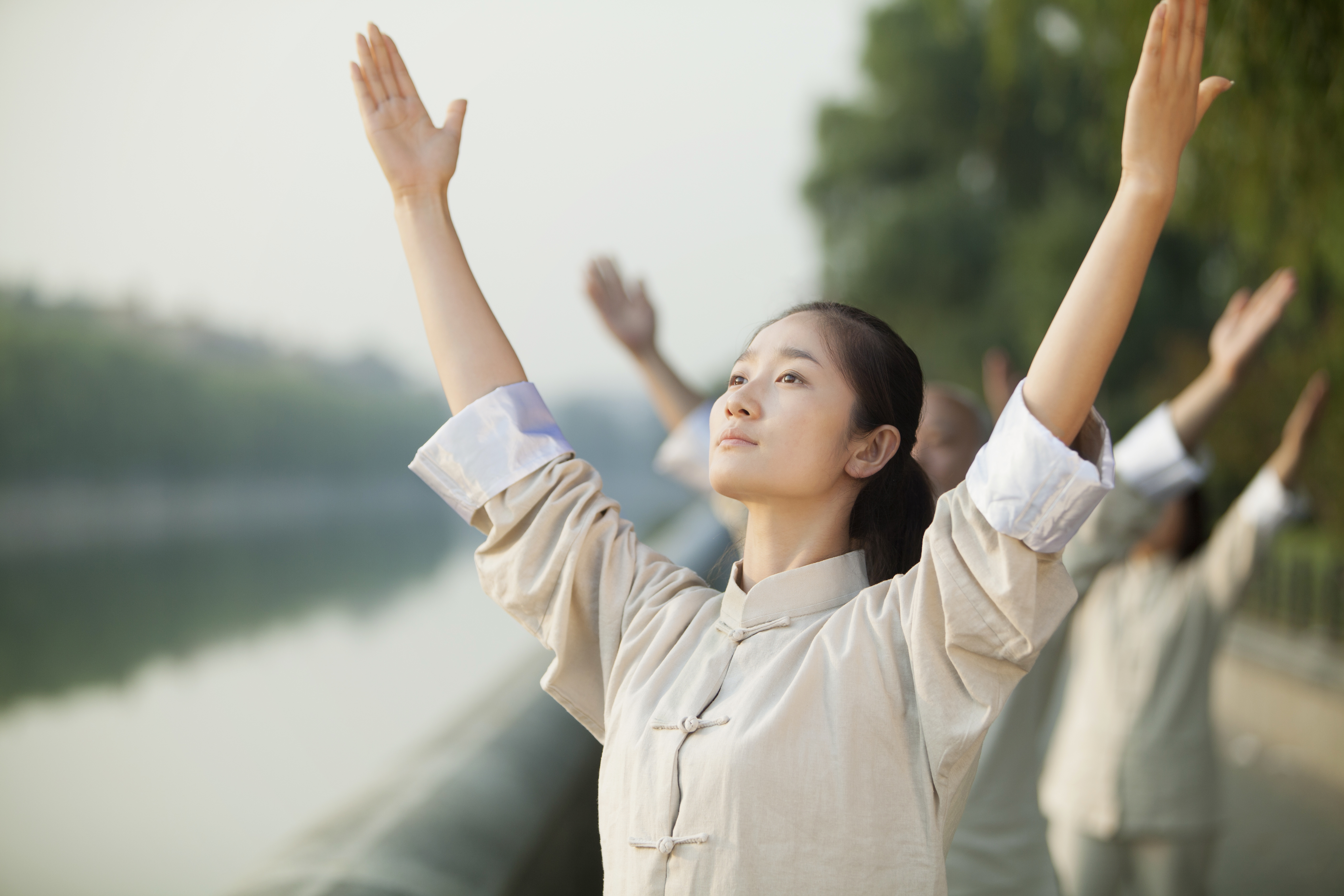 Travel Temps
For Beijing, best times are from September and also May. Humidity can be high from June to September. Shanghai is very pleasant in October and May. With northern hemispherical winter and summer months being their polar extremes.